About Dr. Will Mitchell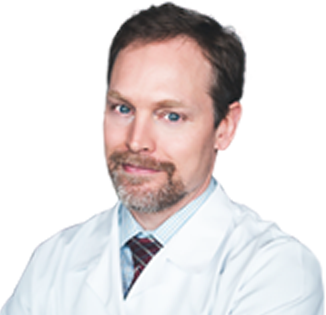 Dr. Will Mitchell has degrees in Micro-biology, Oriental Medicine, Human Nutrition and Functional Medicine. He is an Applied Clinical Nutritionist and is licensed to practice medicine in both Texas and New Mexico.
Dr. Mitchell is committed to medical research and education, and his popular lectures are held across the United States and Canada.
His commitment to education and research gives him a technical background that allows him to specialize in working with difficult and challenging health conditions. He has taught doctors of all types in the US and Canada how to use nutrition with their patients.